Smile Magic Dentistry Newport Beach
601 Dover Drive, Suite 12
Newport Beach, CA 92663
(949) 650-0222
Beautiful Dental Office In Newport Beach
Our Newport Beach dental office is in a very convenient location with lots of parking right in front of the entrance. We are only 1 block from PCH on the corner of Dover Drive and Cliff Drive. Our office underwent a beautiful renovation and is a welcoming, modern office with all of the latest technology like digital 3D scanning systems, the CEREC Cad Cam for painless xrays with much less radiation than traditional xrays.
We make flexible appointment times to fit your schedule. Please call us today to schedule a free consultation and we will give you an honest and expert opinion.
For after hours emergencies, please call 714-974-4332.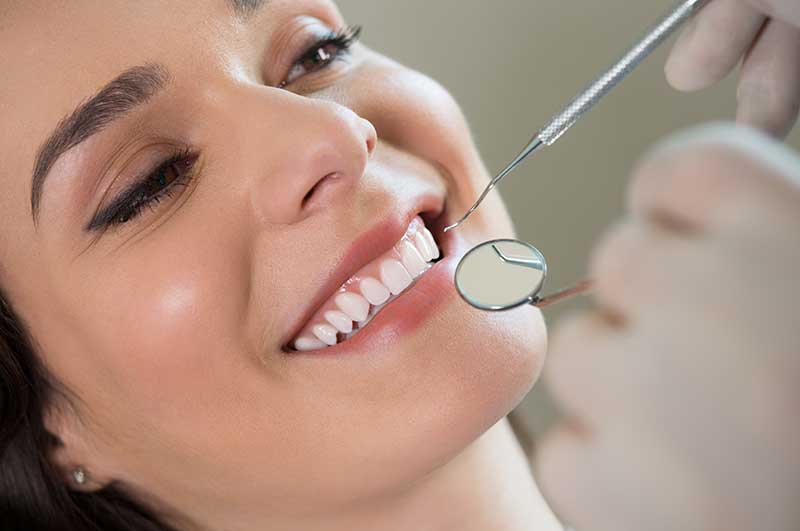 Cosmetic dentistry in Newport Beach, CA is an area of expertise that focuses on improving a person's smile by addressing imperfections or discoloration of the teeth. This type of dentistry utilizes advanced techniques and technology such as porcelain veneers, cosmetic bonding, and tooth whitening to achieve desired results. Porcelain veneers are thin shells of ceramic material applied directly to the surface of a tooth to correct chips, gaps, and other minor imperfections. Cosmetic bonding is a quick and easy procedure used to fix chipped or cracked teeth. The dentist will apply a composite resin material to the affected area to reshape it and make it look like its original condition. Tooth whitening is another popular option for brightening stained or discolored teeth. It involves bleaching the teeth with a special solution that lightens the color of enamel while leaving its structural integrity intact. At Smile Magic in Newport Beach, CA, there are a variety of treatments available depending on what improvements are desired. After an initial consultation, patients can choose from options such as dental crowns or bridges, tooth-colored fillings, dental implants, gum reshaping and contouring, full mouth reconstruction, and Invisalign orthodontics. With the help of experienced cosmetic dentists in Newport Beach CA, you can have your smile restored quickly and effectively so you can confidently show off your beautiful new look!
Are you looking for a cosmetic dentist in Newport Beach, CA? Look no further than Smile Magic. Our team of experienced professionals offers a wide range of cosmetic dental services to enhance your smile and boost your confidence. From teeth whitening and veneers to orthodontics and dental implants, we have the skills and expertise to help you achieve the smile of your dreams.
Teeth Whitening

Discover the benefits of professional teeth whitening with Smile Magic. Our state-of-the-art whitening system can help you achieve a brighter, whiter smile in just one appointment.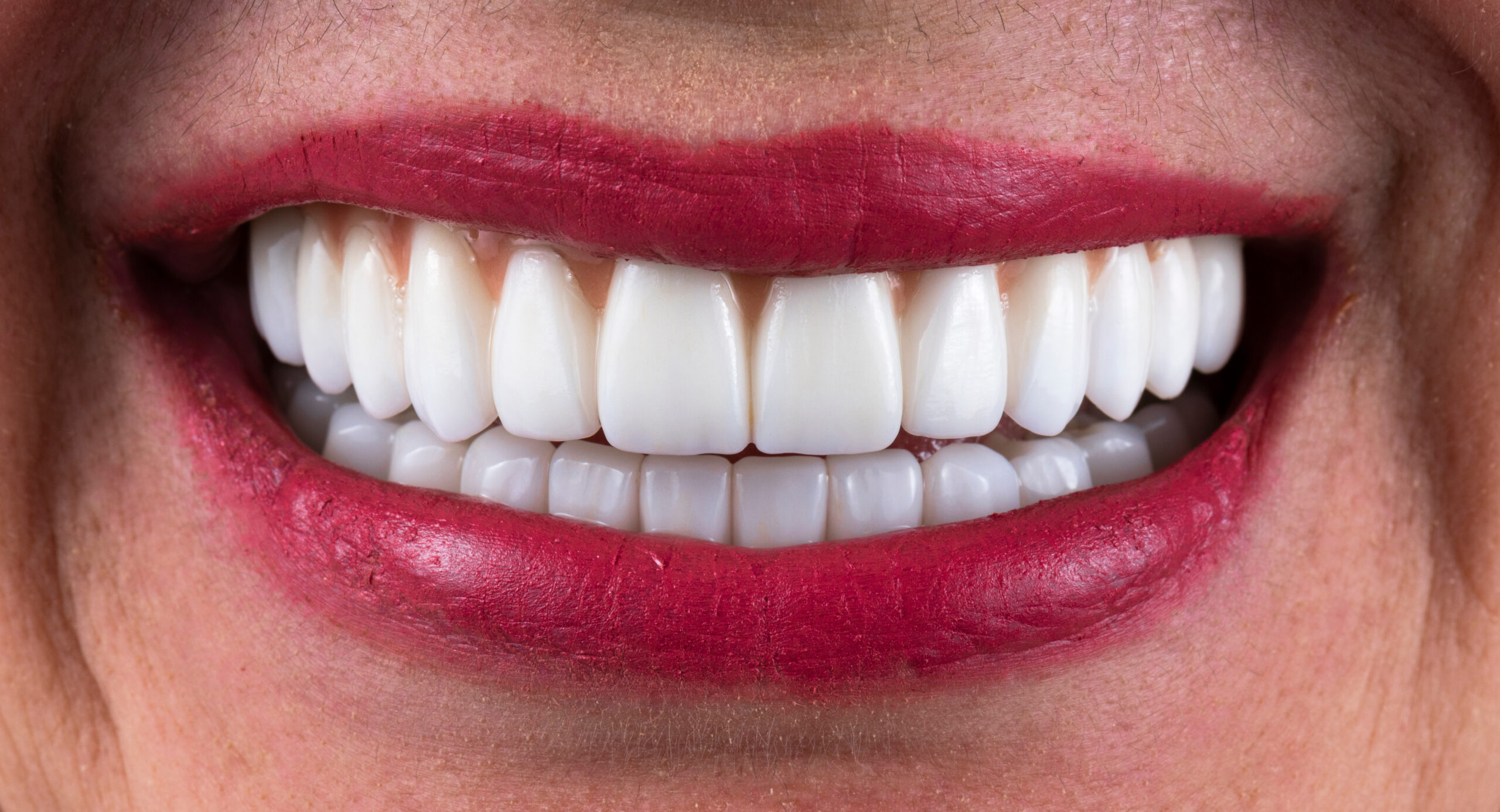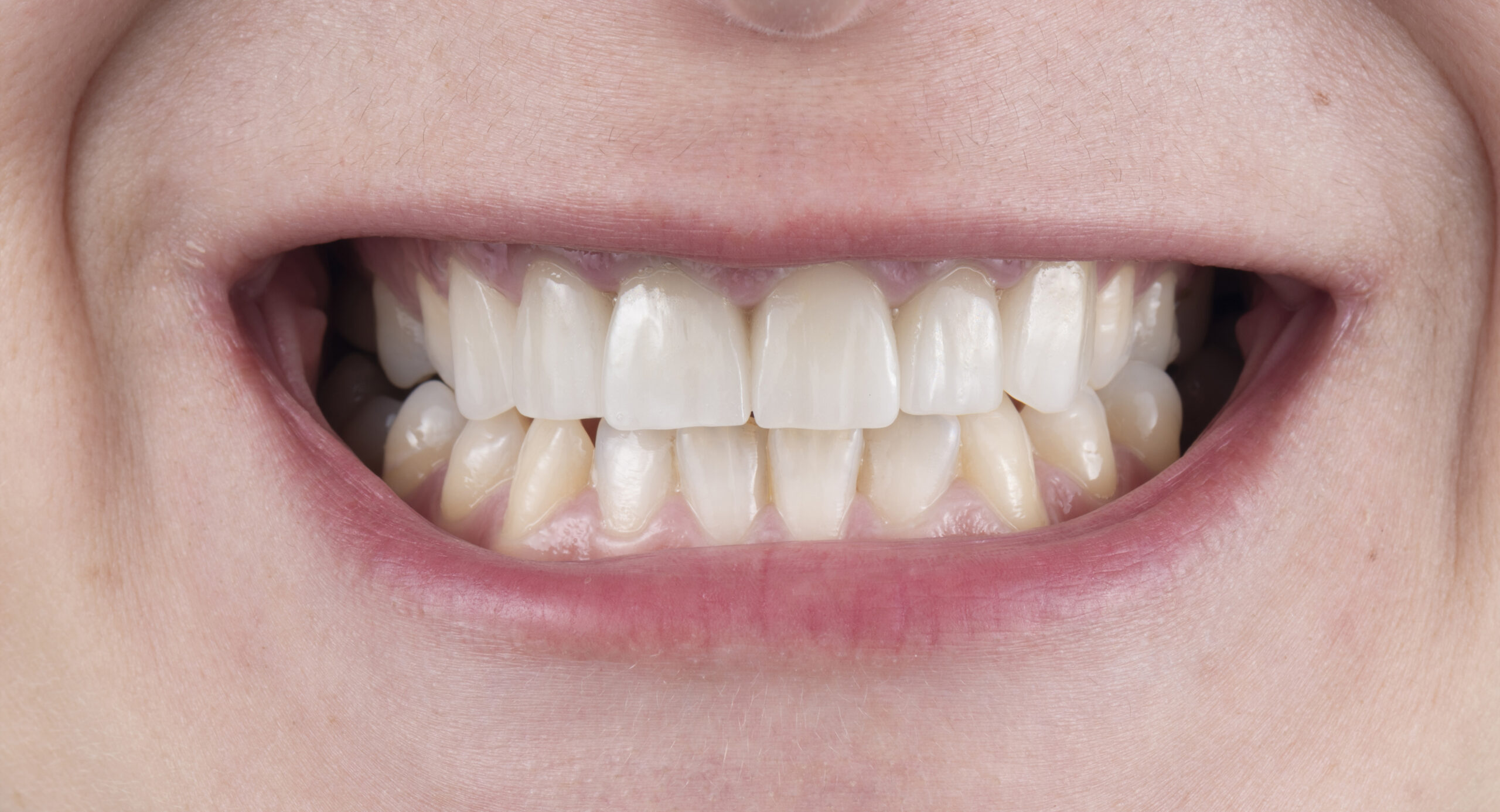 Veneers

Veneers are a popular cosmetic dentistry option that can correct a wide range of aesthetic issues, such as stained, chipped, or misaligned teeth. At Smile Magic, we offer both traditional and no-prep veneers to meet the unique needs of our patients.
Dental Implants

Missing teeth can not only affect your appearance but also your overall oral health. Dental implants are a permanent solution that can replace missing teeth and restore your smile. Our experienced team offers both traditional and mini dental implants.