Selecting a good dentist is the same as selecting the perfect house that fits your lifestyle, yet most people are lax when it comes to their oral hygiene and dental care which in turn leads to complications and dental related disorders. Choosing the best dentist in Orange County is very important, to get the best care and treatment for your teeth.
Keep in mind the following when selecting a general or cosmetic dentist for you and your family;
Find a Professional with a Good Reputation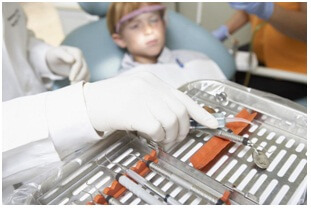 This is of course the first and most important consideration when selecting a dentist. The internet is a vast resource of knowledge, by which you can easily check and find the reputation and practice history of the dentists in mind.  Look around for online reviews to learn more about what previous patients have to say about the dentist.
Check with Your State's Dental Board
Each state's dental board holds practicing dentist accountable, which means the board of dentistry keeps track of all claims that people have filed against a particular dentist. This makes your state's board of dentistry's website is a very helpful tool in finding the dentist with the most positive claims.
Interview Your Dentist
You'll be entrusting the welfare of your teeth to the dentist, which makes it your right to interview the dentist or dental practice in question. Doing so really is as simple as picking up the phone and asking the right questions, which are:
Where the professional graduated from?
How long have they been practicing?
What types of dentistry do they offer?
What are their personal dental habits and practices?
Ask Friends and Family for Referrals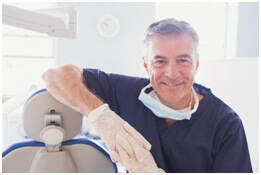 If you're having trouble deciding which dental practice is best for you and your family, take help from your own network! Your friends and family will only be too happy in referring their dentist if they're pleased with the professional.
People have different criteria and priorities regarding their dental care and hygiene, i.e. some would prefer to visit a dental practice that focuses purely on cosmetic dental techniques while others look for a general dentist for their family. Either way, people look for a dentist who explains everything and procedure regarding their dental health and care; just the same as Smile Magic Dentistry, the best dentist in Orange County. Contact Dr. Ray and his team of dental specialists for a free consultation today!