Dental implants have revolutionized the treatment options available to our patients with missing teeth.
When removable dentures, partials, or fixed bridges might have been the only choices in the past, now it's possible to enjoy permanent fixed restorations that look and feel closer to natural teeth than anything ever before.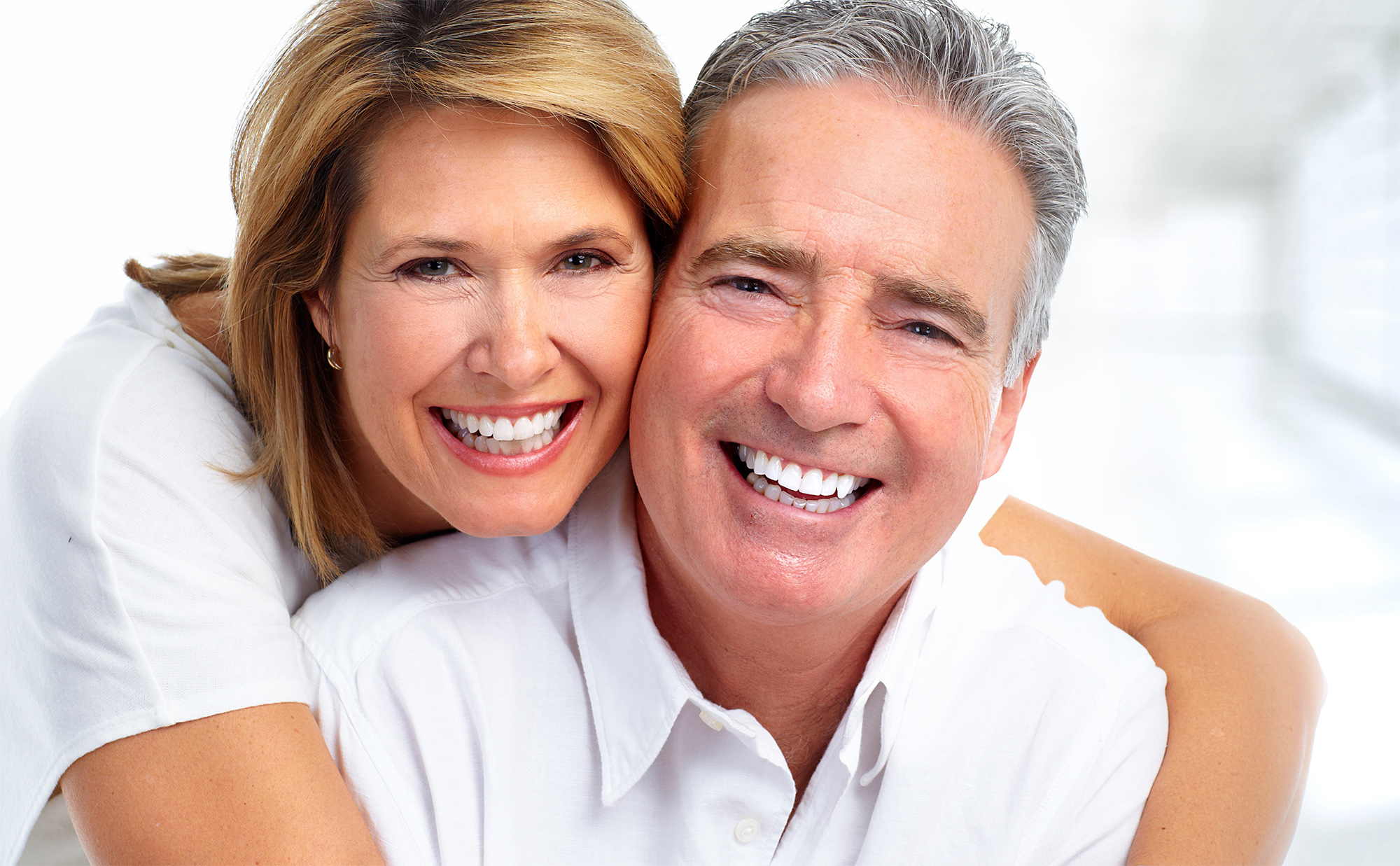 Smile Makeover Before & After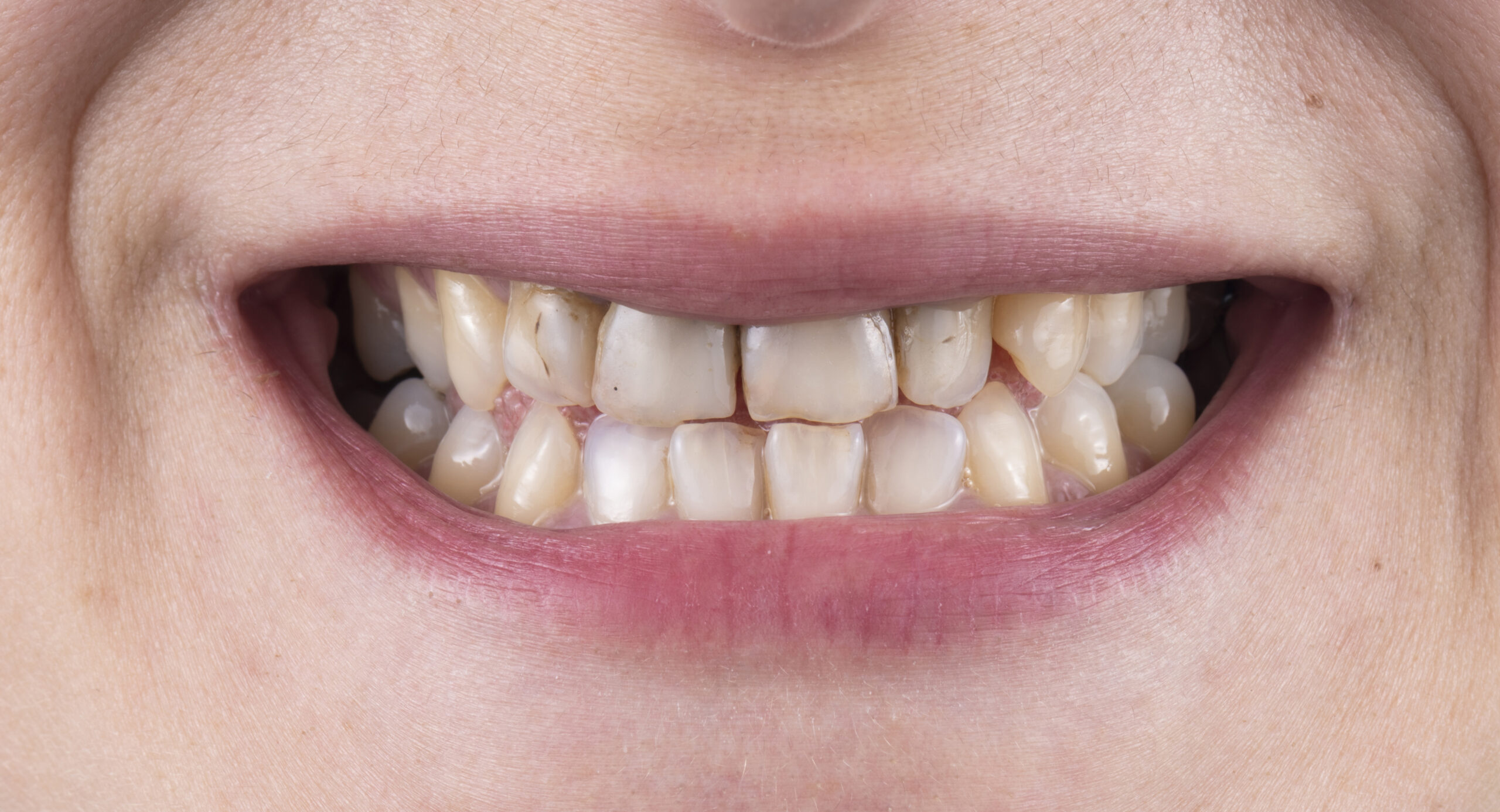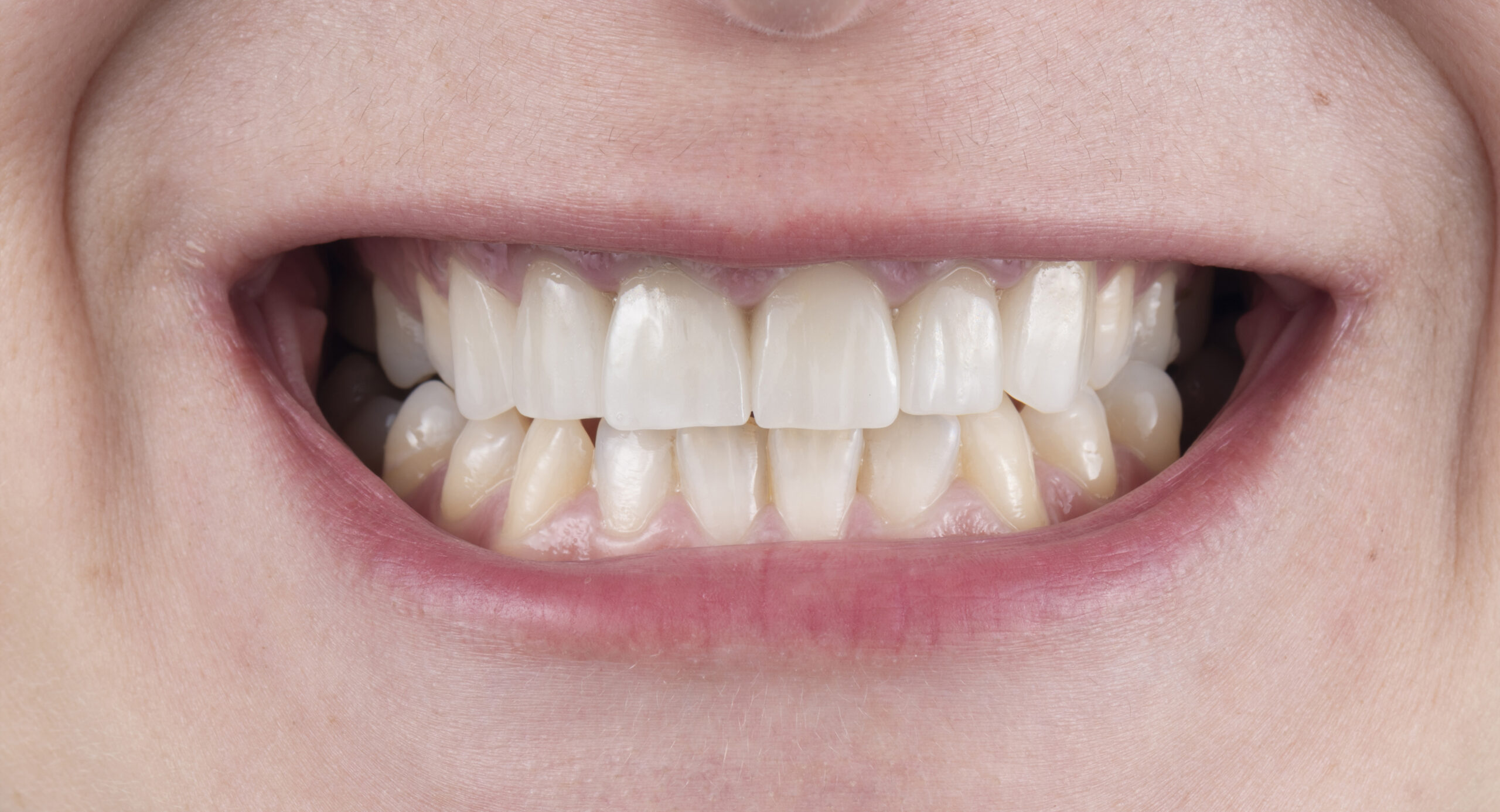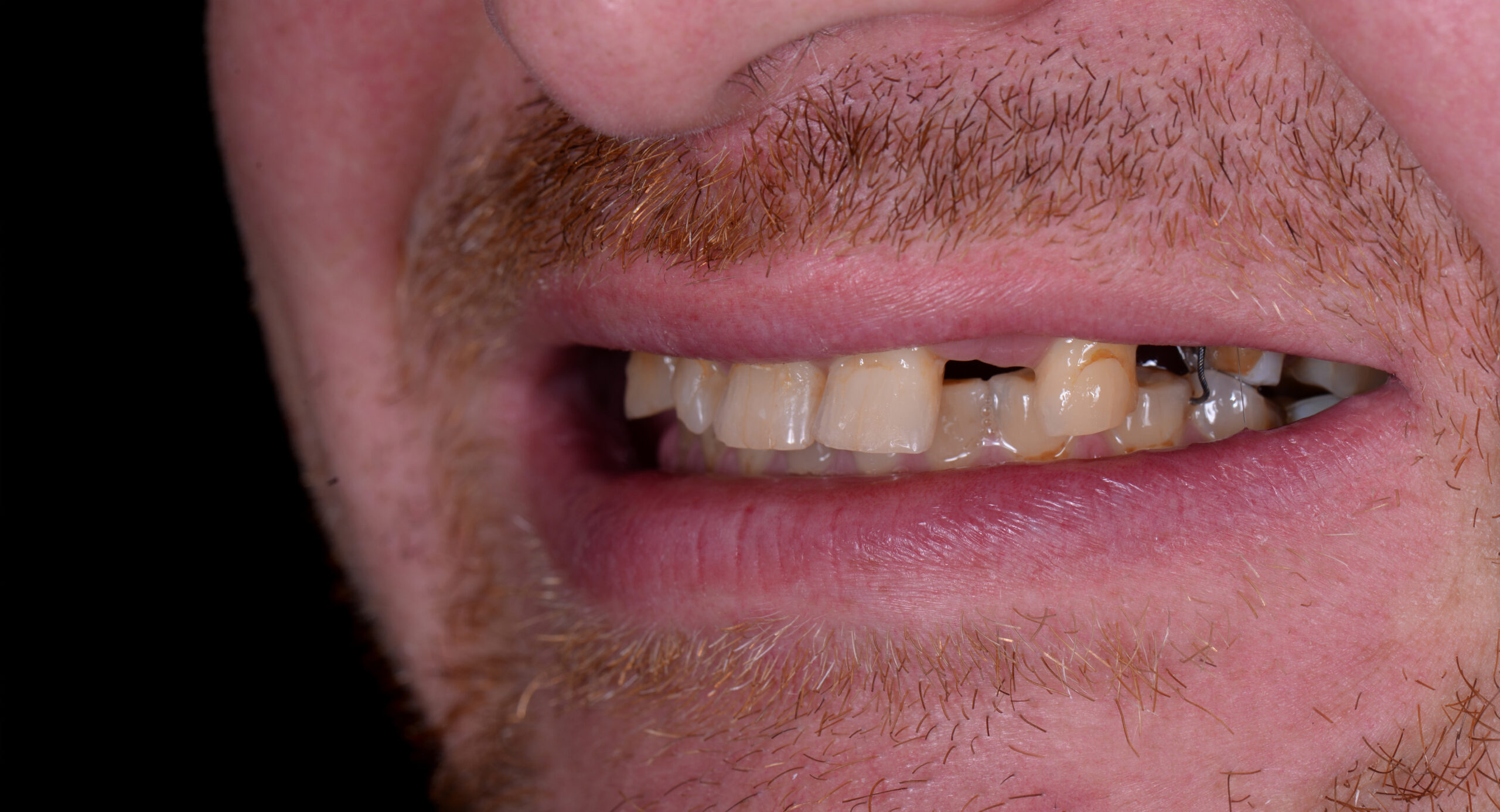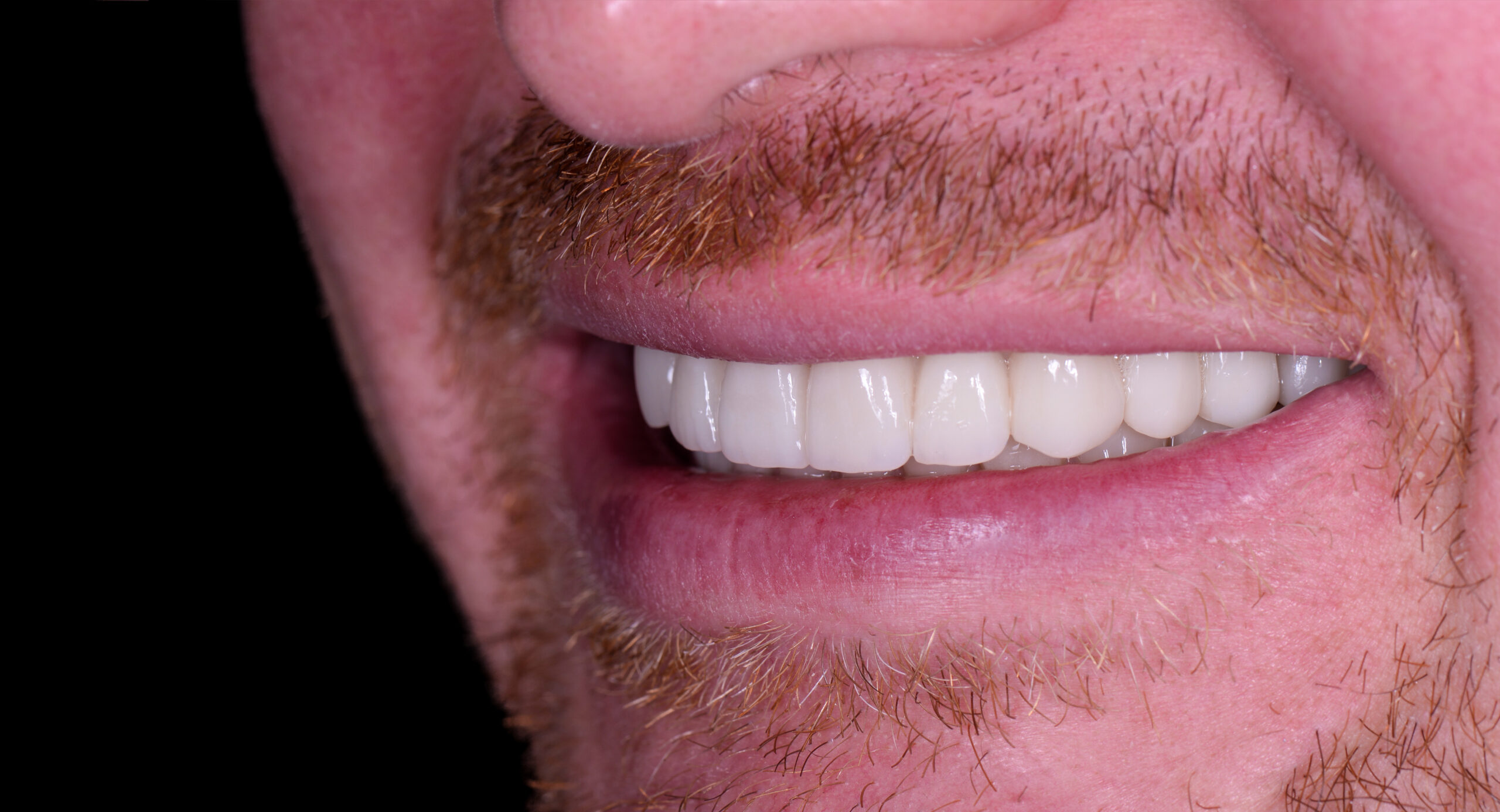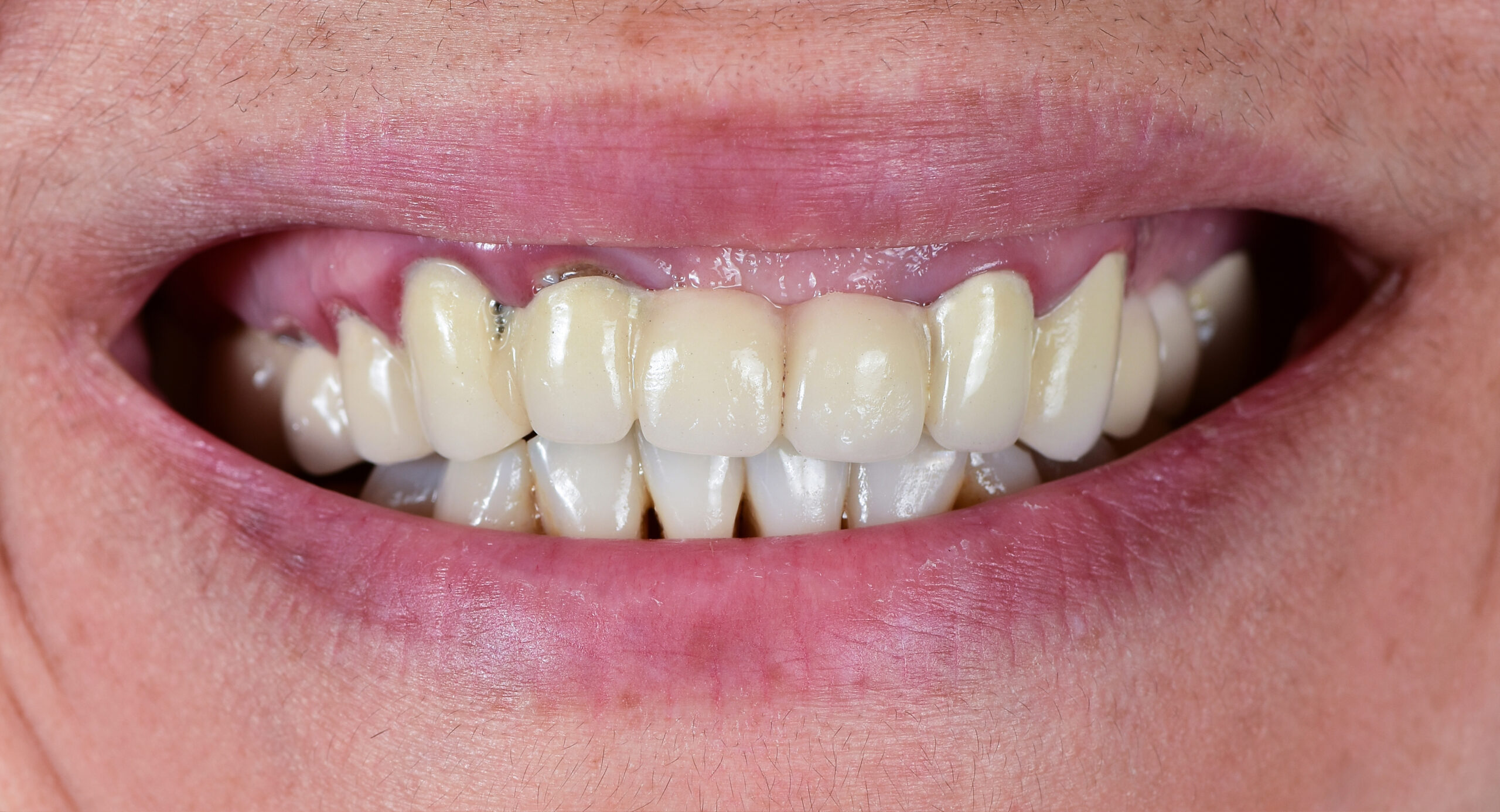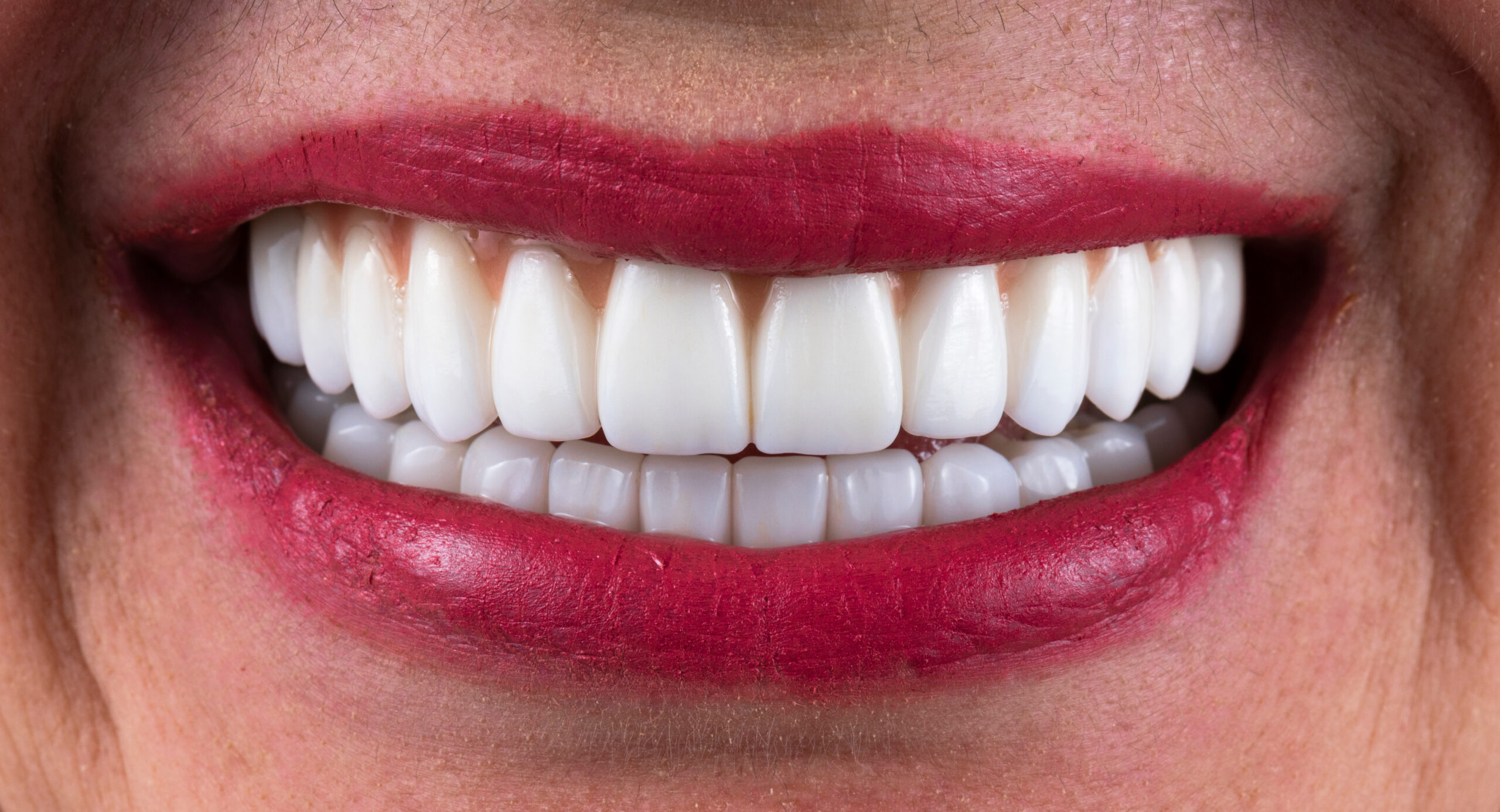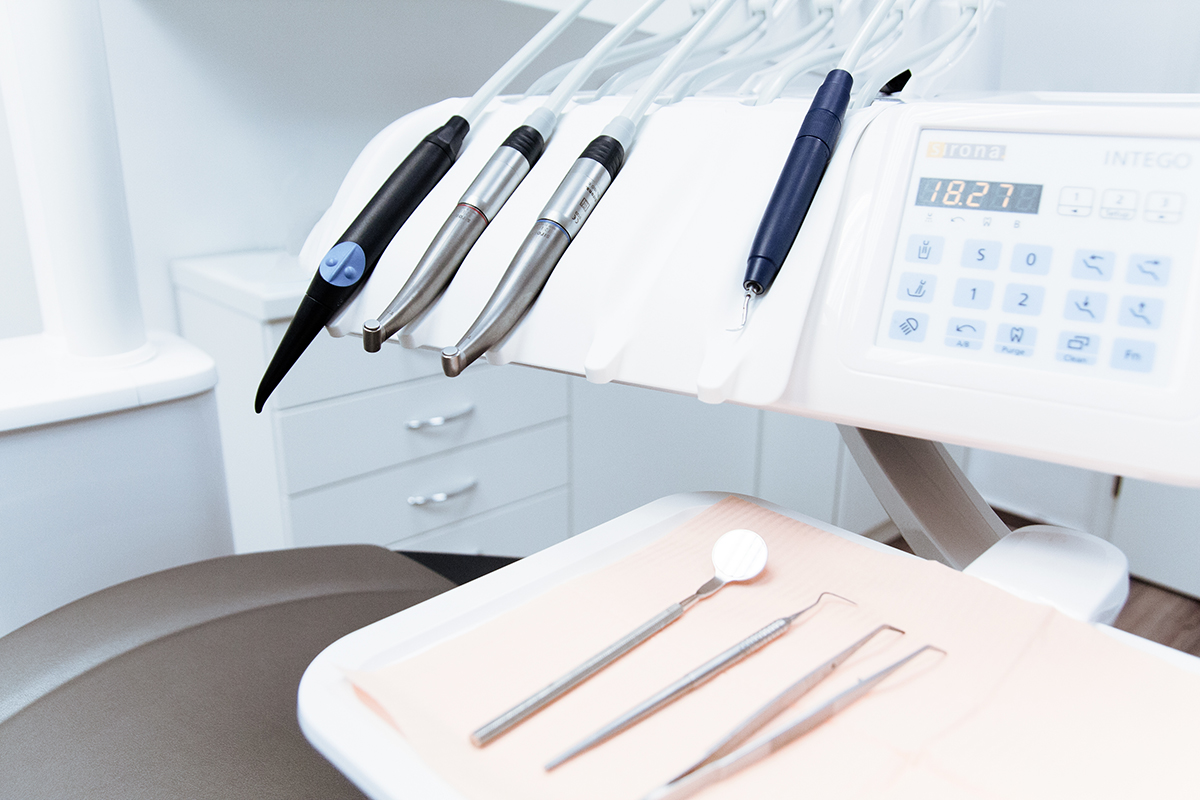 Do your palms sweat just thinking about dental visits? Or, you feel an anxiety you just can't shake?
Sedation Dentistry is the answer.
You may benefit from Sedation Dentistry if you have a lot of stress, fear and anxiety about going to the dentist. "You are afraid of the Dentist" . If you need or require a lot of dental treatment, you should consider the use of Conscious Sedation. Conscious Sedation is sometimes called "Sedation Dentistry" or "Relaxation Dentistry"
CEREC Same Day Crowns & Dental Work
Our office uses the latest technology of CEREC to restore your teeth in as little as one visit!
One of the biggest advantages of CEREC is its convenience. If you need an implant, crown, inlay, or onlay, you can get your teeth restored during a single trip to Smile Magic. Traditionally, these procedures require two or more trips to the dentist.
The CEREC same day crown is pain-free and convenient for everyone's schedule. If you are experiencing dental pain or want to improve the look of your smile, please give us a call. We'd love to answer any questions!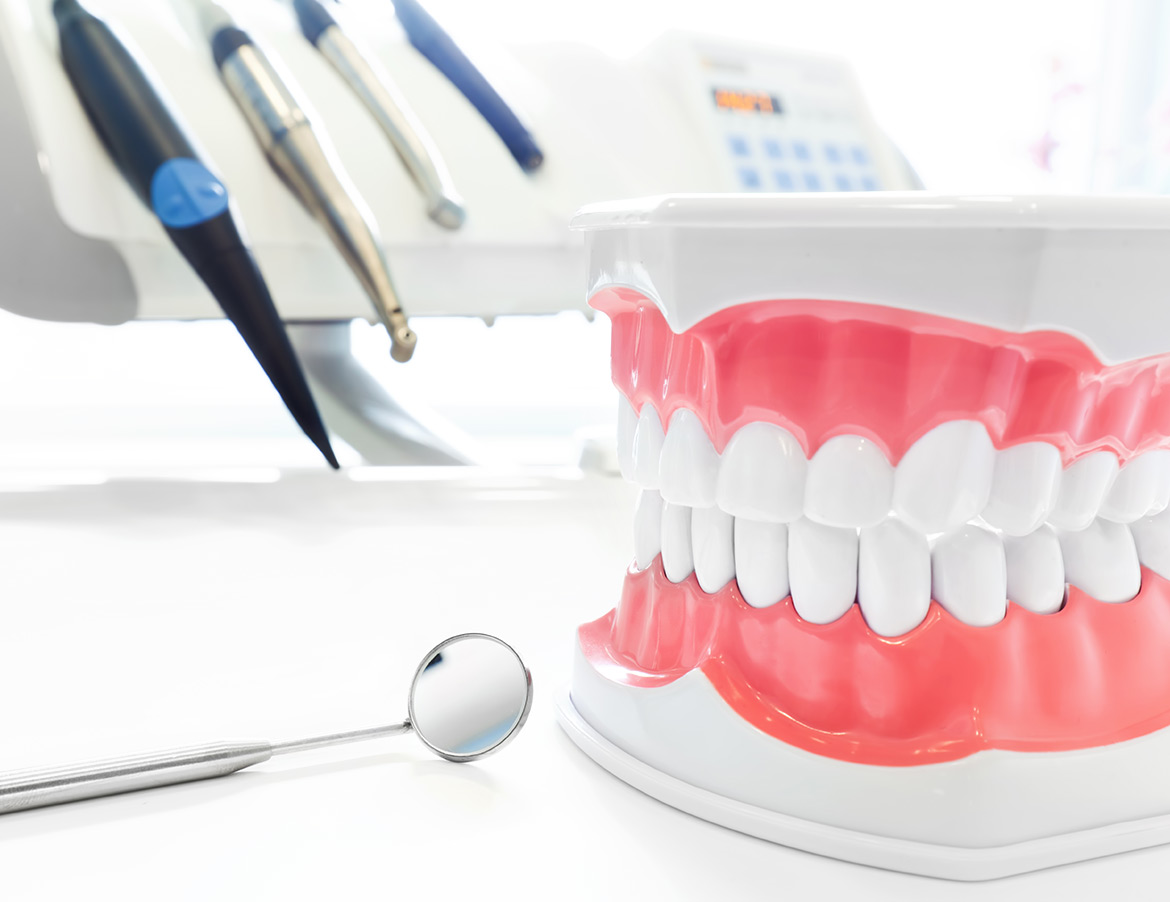 Experience the very best Holistic Dentistry in Orange County
Dr. Raihan Nazir, or as he is affectionately known by his patients "Dr Ray", is passionate about excellent dental care.That means offering personalized,caring service in a warm, friendly, fun atmosphere. It means the best quality care and latest advances, backed by years of training in general dentistry and oral surgery. You can be assured of getting "star treatment" at Smile Magic, and at a price you can afford.
Contact Smile Magic Cosmetic Dentistry
If you have an after hours emergency, please telephone us at 714-974-4332