FREE DENTAL IMPLANT CONSULTATION
& 3D SCAN
(VALUED AT $425)
We use only all American made, metal-free zirconia implants and 100% Titanium implants made by Nobel BioCare, the world's largest dental implant manufacturer based here in Orange County, CA.
View a few of our happy clients before and after photos below.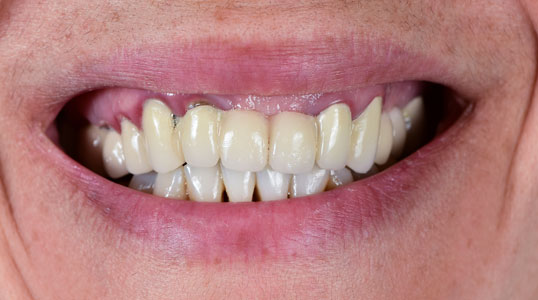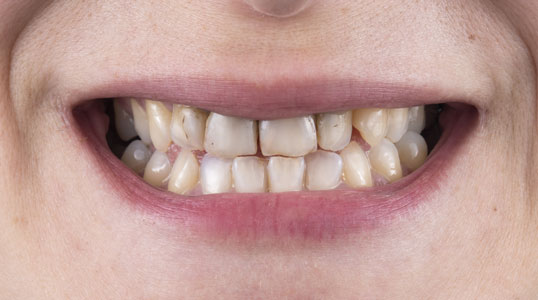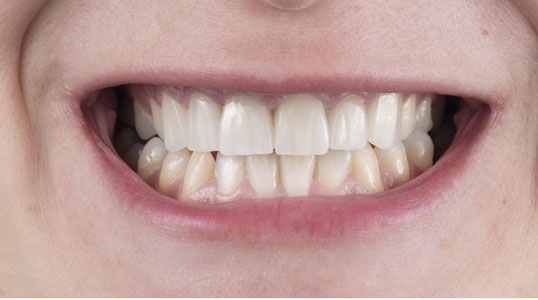 Each of our implant restoration choices are custom designed in size, shape, and color to compliment your smile's natural aesthetics. The ones you need will depend on how many teeth are missing.
Your new smile is just as easy to clean and care for as your natural teeth. Because of their design, implants are meant to be brushed and flossed like the rest of the teeth in your mouth. Fixed restorations like bridges or dentures may need a few extra aids such as floss threaders or water flossers to keep clean. You'll want to continue scheduling a six-month cleaning and exam visit like you did before implants.
Get A Free Consultation
Our 5 Year Dental Implant
Warranty Program
Your Implant will function as planned, or we will remove it and replace it – absolutely FREE.
We stand by our services. An annual examination of your implant with x-ray images, of the implant/implants if required, will be performed at no charge for the 5 years following implant placement. This commitment to excellence applies across all our offerings and services, and to enables trouble free follow up for all of our implant related guests.
Don't take our word for it, see what our patients are saying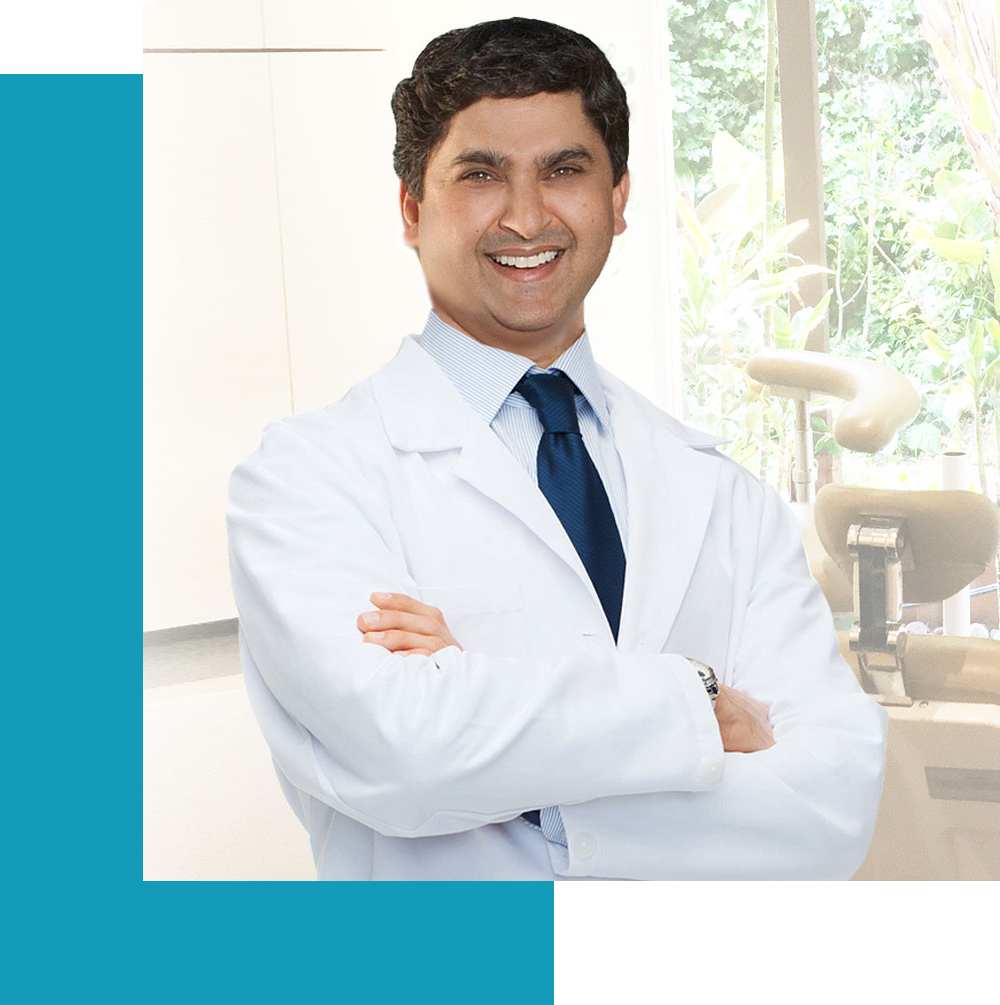 Why Choose Us?
Experience and Expertise
Our team of implant dentists has years of experience and expertise in performing dental implant procedures.
Advanced Technology
We utilize cutting-edge technology and state-of-the-art equipment to provide precise and efficient dental implant treatments.
Comprehensive Services
We offer comprehensive dental implant services, from single-tooth replacements to full-mouth restorations.
Patient-Centered Care
Our friendly and welcoming environment will make you feel at ease, and our caring team will address all your concerns and questions.
Schedule A Free Consultation
Anaheim Hills, CA
505 Villa Real Drive, Suite 101-B
Anaheim Hills, CA 92807
(714) 974-4332
Newport Beach, CA
601 Dover Drive., Suite 12
Newport Beach, CA 92663
(949) 650-0222
Placentia, CA
300 Yorba Linda Blvd, Suite C
Placentia, CA 92870
(714) 528-3383