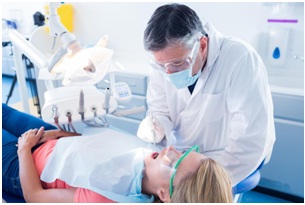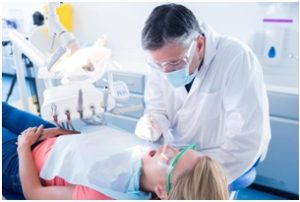 Have you paid attention to the oral health of your mouth? Or are you under the assumption that visiting your dentist to have your teeth scaled or whitened is enough care of your teeth?
Unfortunately, it's only when a serious oral hygiene issue arises that we think about our oral health.
Even though it doesn't take much to fix crooked and stained teeth, if you showcase many different problems, then reconstructive dentistry is the best option.
What Is Reconstructive Surgery?
The term refers to a set of dentistry procedures that help replace missing teeth, seat correctly improperly seated jaw joints and bites, repair damaged teeth, replace old dental work and even treat mouth diseases.
The above procedures are performed separately, but when numerous different oral health problems are to be treated, then full mouth reconstructions is recommended.
This includes the following procedures;
Oral Surgery: Such as root canal therapy, tooth extractions, soft and hard tissue grafting.
Neuromuscular Dentistry/TMD Treatment: This includes correcting problems that involve the temporomandibular joints and the bite.
Cosmetic Dentistry: Such as teeth whitening, dental bonding, gum re-contouring, and porcelain veneers.
Implant Dentistry: This includes dental implants to replace missing teeth and replicating them from root to crown.
Restorative Dental Treatments: Such as dental crowns, fillings, bridges, inlays, and on-lays.
Orthodontics: This included Invisalign treatment, retainers, metal braces.
Bruxism Treatments: Includes therapy to solve teeth grinding and any associated symptoms.
Periodontal Treatments: Such as root planing, scaling, and periodontal surgery.
Am I Eligible For This Procedure?
Yes, if you have a number of oral health issues that affect either most or all of your teeth. One consideration is anesthesia. The patient undergoing reconstructive dentistry must be in good health to receive general or local anesthesia.
Costs of This Procedure
Depending on the state of your teeth and mouth, the cost of full mouth reconstructive dentistry ca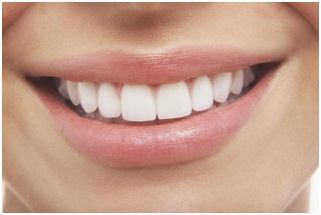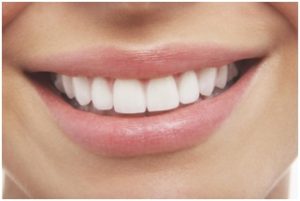 n range from a small investment to the price or a new truck or car.
Other factors that determine costs are the expertise and experience of the dentist, type and quality of restorations, the planning involved in your treatment.
The technology used in conducting the procedures and treatments also matter when it comes to determining the final cost. Smile Magic Dentistry uses state-of-the-art digital 3D scanning systems and diagnostics that deliver the sharpest images. The system also exposes patients to less wait duration compared to ones used by other dentistry clinics.
With GALILEOS Cone Beam, one visit is all it takes for Dr. Nazir of Smile Magic Dentistry to diagnose and treat oral hygiene issues, with accuracy and lasting results.
Smile and the world will smile with you. Book an appointment with your friendly dentist in Orange County today.